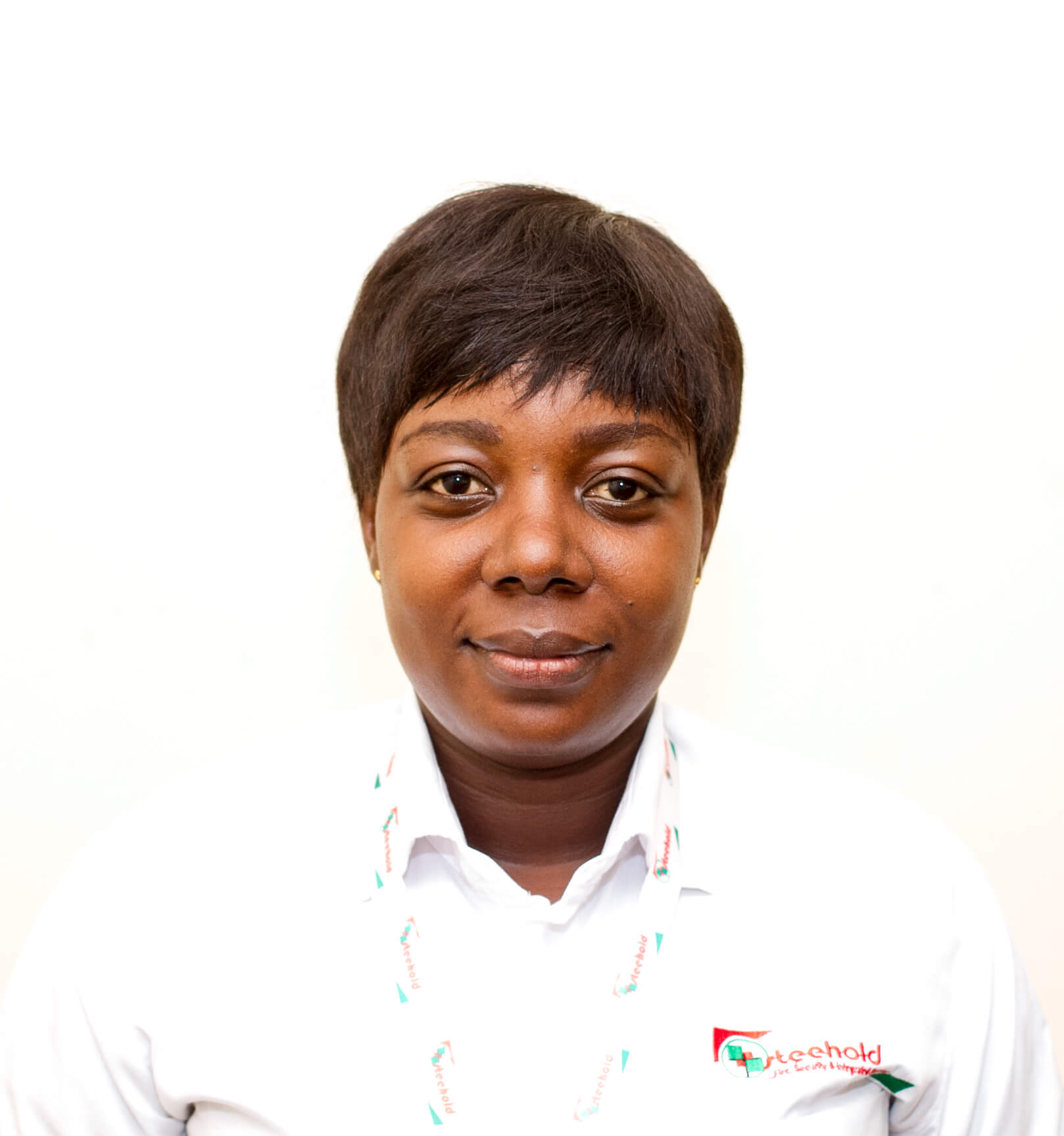 H.R Manager
Florence Donkor has a B.A degree in Linguistics and Political Science from the University of Ghana (U.G). As a trained HR practitioner, her experience covers employee recruitment and retention, staff development, mediation, conflict resolution, benefits and compensation, HR records management, HR policies development and legal compliance.
Florence has demonstrated success in negotiating win-win compromises, developing team building programs, and writing personnel manuals, corporate policies, job descriptions and management reports.
A fully qualified HR practitioner with over 7 years work experience after her University education, she worked with Myroc Food Processing Company in Tema as a Human Resource Officer. She later joined Consult Project and Engineering Ltd Tema, an Electrical and Civil Engineering company as an Administrator. After two years of work with Consult Project Ltd., Florence joined Steehold.
Florence joins the management team of Steehold with a rich background of expe-rience spanning over 7 years in multi-discipline fields of operations. As the group HR manager, she oversees the day-to-day HR operations of the group. This entails liaising with all operators, mechanics, field engineers and clients of Steehold.
---
244-729-828
Call us today!
Office Hours
Monday-Friday: 7 AM to 4PM
Email Address
florence.donkor@steehold.com